Have a look at our premises.
For any festivities or seminars up to 50 persons,
our team will send you an individual offer.
You can spend an unforgettable day in our Hotel Regina,
IMPRESSIONEN UNSERES KULTURSOMMER PROGRAMMS 2021
COMEDIAN SINGERS IM HOTEL REGINA
"Ein Freund, ein guter Freund"
Comedian Singers in Memoriam Gerry Hornek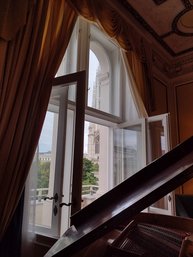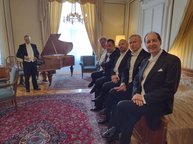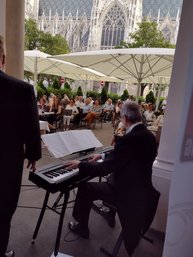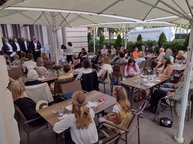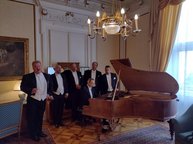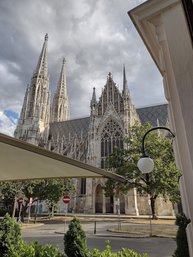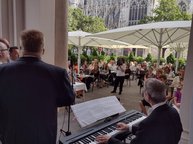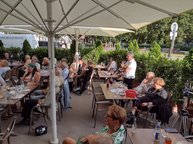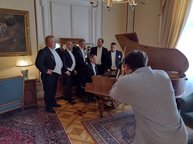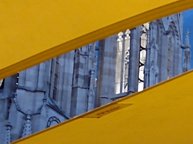 DINNER LESUNG IM HOTEL REGINA
"Alles Geld der Welt" - Eine Lesung von Gerhard Loibelsberger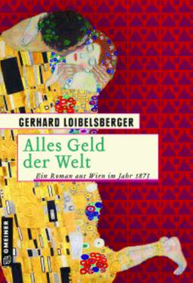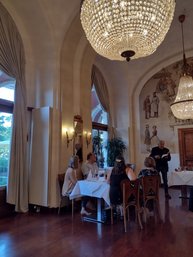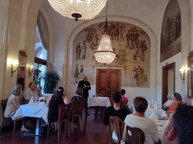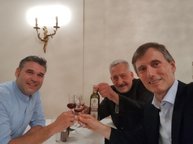 AUF BESUCH BEI PETER ALTENBERG IM GRABEN HOTEL
Gerhard Loibelsberger und Christin Amy Artner lesen Altenberg-Texte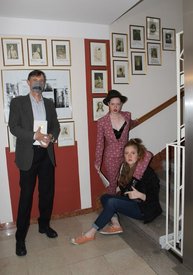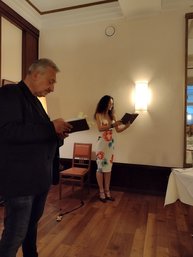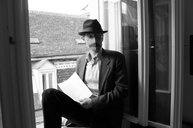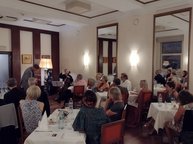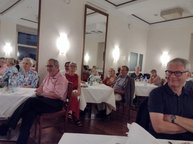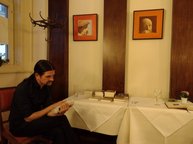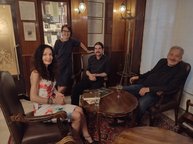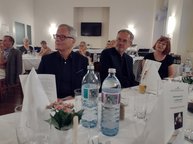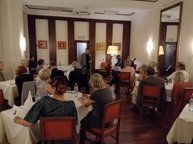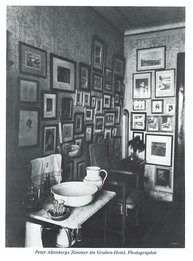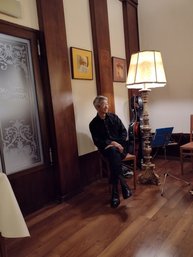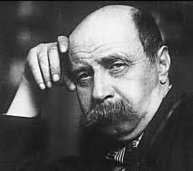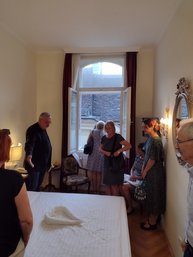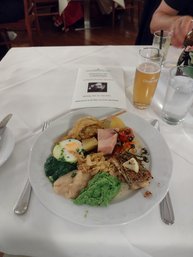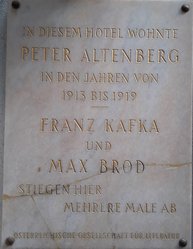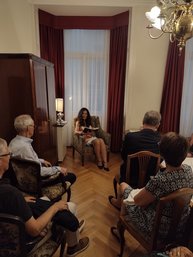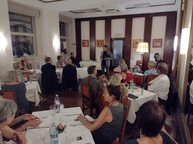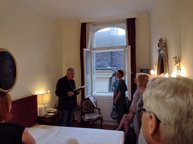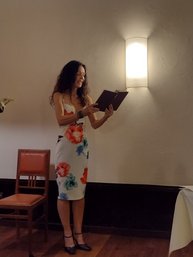 IMPRESSIONEN UNSERES KULTURSOMMER PROGRAMMS 2020
5 Rooms 5 Acts 2020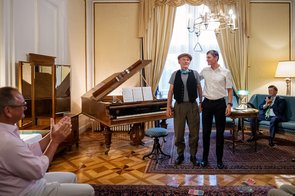 There are so many reasons to celebrate…why not with us?
We offer many years of experience as well as different sizes of function and meeting rooms to suit your requirements. We will be happy to help you organise weddings, graduations, business or private functions.
Our experienced banqueting team will be there for you from the beginning to the end!
Ms. Marlene Aschauer
Tel.: +43/1/404 46-62 oder –63
Fax: +43/1/404 46-64
Email: bankett@kremslehnerhotels.at