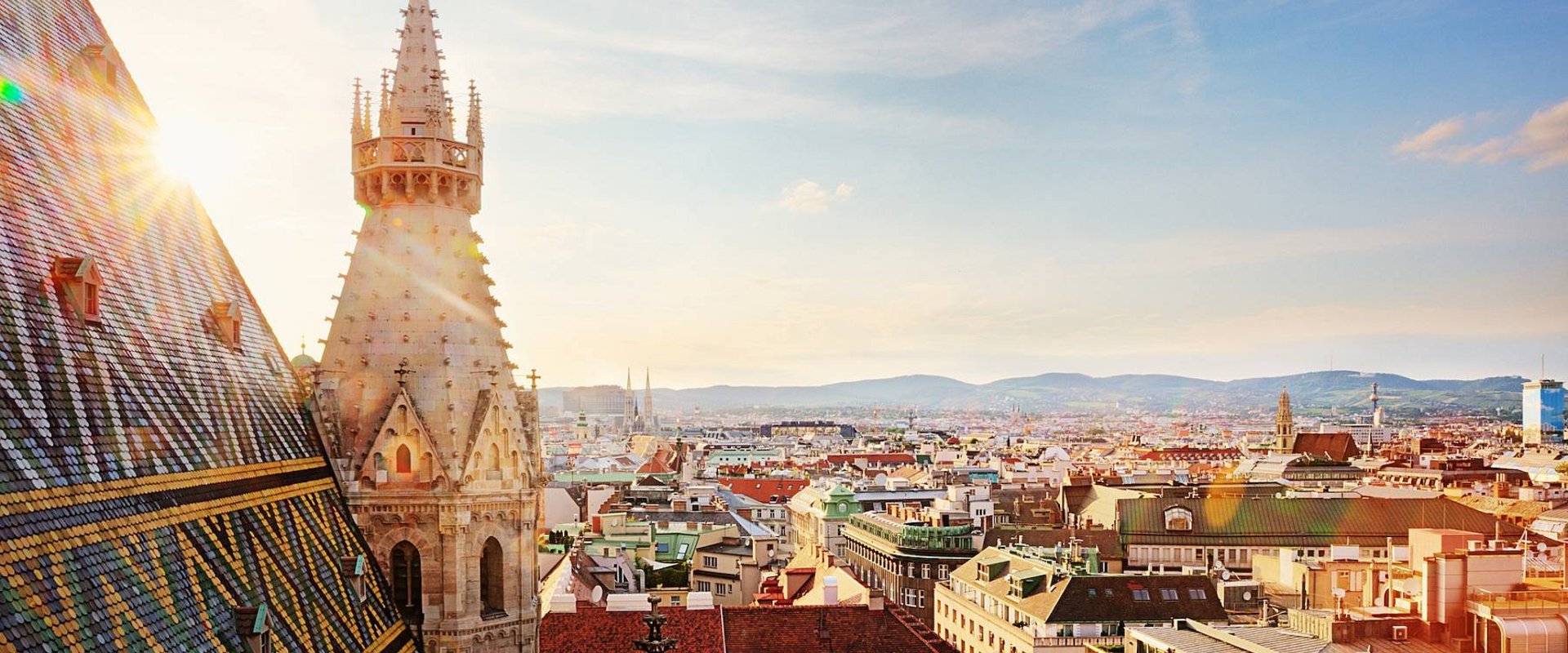 VOUCHERS FROM OUR HOTELS & RESTAURANTS
Giving is so easy!

With the help of our vast range of different vouchers both in value and style, it is so easy to make someone happy!
Order online and receive your personal voucher within the next minutes.
The Kremslehner Hotels Group:
The Kremslehner Hotels Group consist of 4 hotels, which are privately owned by the Kremslehner family, now in the 4th generation.
The Hotel Regina**** is idyllically situated next to the Votivpark and spoils its guests with traditional Austrian cuisine in our Restaurant Roth. The meeting rooms offer the perfect setting for private functions.
The Graben Hotel**** is located next to the famous shopping street "Am Graben" and spoils our guests with pizza and homemade pasta in the Trattoria Santo Stefano.
The Hotel Royal****, just minutes away from the St. Stephen's Cathedral, offers two culinary highlights. In the rooftop restaurant Ristorante Settimo Cielo, you can enjoy exquisite Mediterranean dishes with a fantastic view over Vienna. The guests at the famous Ristorante Firenze Enoteca can indulge in traditional Tuscan-style meals.
The Hotel Johann Strauss**** is the youngest member of the Kremslehner Hotels Group and is situated close to the Belvedere Castle.
Choose your voucher, order individually, pay by credit card and receive your voucher immediately. (vouchers only available in German)
Your Kremslehner Family and Team
Our categories: